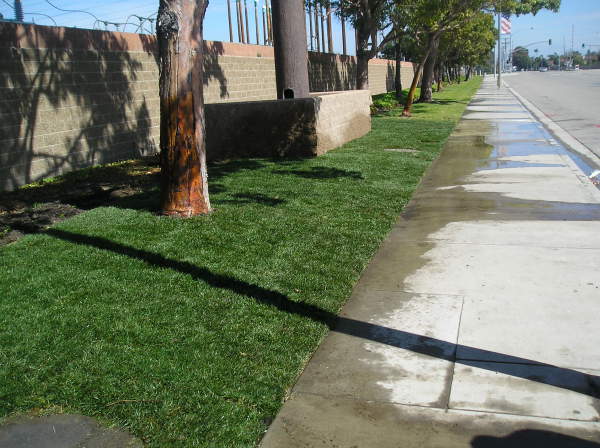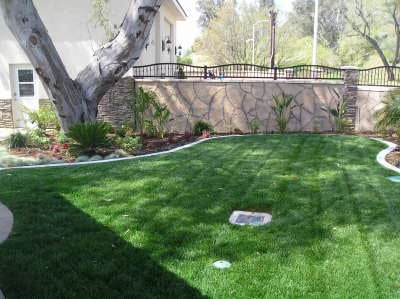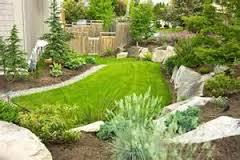 COMMERCIAL PROPERTIES
RESIDENTIAL PROPERTIES
Complete Landscape and Irrigation Maintenance
Weekly, monthly, and seasonal maintenace

We are experienced in working with property managers, assisted living facilities, industrial buildings and residential  properties.

Make a great first impression.

A healthy, well-groomed landscape is important to your business image and important to your bottom line. That's because a positive first impression can dramatically impact sales, occupancy rates, employee morale, and perhaps, your net operating income.


​​It is our goal to provide for all of your lawn care needs in a cost-efficient manner. We understand each lawn is as unique as its owner, so we offer a variety of services including:
​
Landscape design and installation
​
Tree care, pruning, and removal
​
Irrigation systems and water management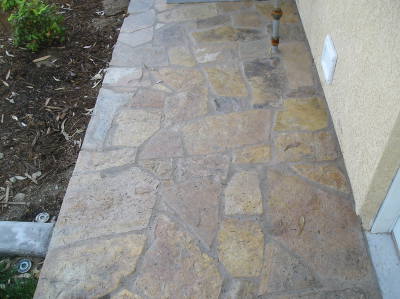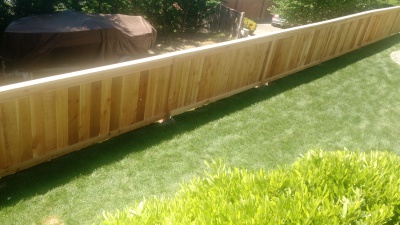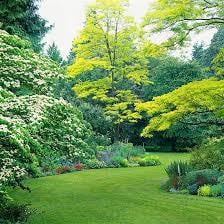 PRUNING AND TRIMMING
Ornamental hedges & Tree Care

CONCRETE AND FENCING
Pruning of deciduous and evergreen trees.


Hand pruning of ornamentals (Rhododendrons, Azaleas, and Camelias) after blooming.


Hedge pruning


Complete ornamental and rose care.

Custom block, concrete work, pavers
Landscaping from ground up!
Installation of sprinklers, grass seed, and concrete curbing.​

Custom water features and pondless waterfalls
Contact MLs Lawn Service for a free estimate

We now accept all major credit cards